Based in India, Parisa's started in 2011. Each unique piece has its own signature look – a mixture of glam and style. Parisa is the founder and designer behind these beautiful handmade collections.
We believe in using only the finest materials for its collections. Everyday pieces are made with genuine gemstones designs have a fashion forward artistic appeal and are deeply inspired by a raw curiosity for all natural and earthly elements. Each piece is mixture of traditional styles with innovative designs.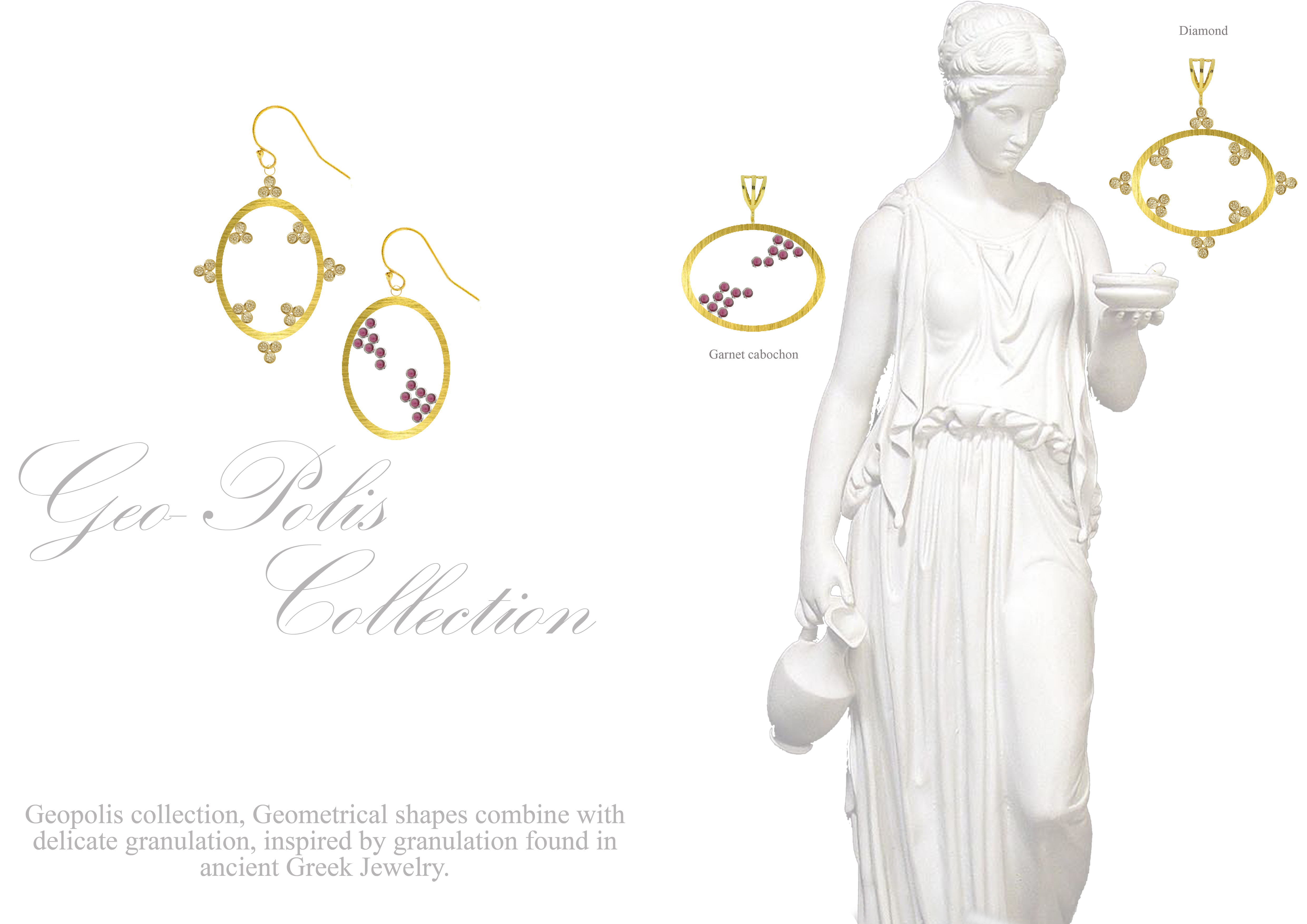 we are offering a great deal of jewelry that's wearable during the day and for many occasions. Only the best materials are used for its pieces, whose every detail is precise and refined. We are proud to be able to make these beautiful jewelries which are a fusion of Western and Asian culture.
We so one of our main advantages as having access to raw and rare stones in India – a country known as the mother of spiritually and natural stones. We make the jewelry in our workshop where the designer herself has direct interaction with professional stone cutters. She ensures the detailed cut of every stone is made the way she wants. Parisa's jewelry collection is recognized for its use of traditional symbols and for its use of fine and hand picked stones. Our approach is uncompromising when it comes to stones, crystals and the making process. We value quality and distinctiveness which is why our clients trust us to deliver the most unique and expressive pieces.