International show:
October 18-27th 2019
Florence biennale Show in Florence, Italy, Show casing some couture jewelry!
Opening Day
April 11th 2018

Opening Parisa's designs jewelry at Almas Luxury department store & showcasing my new collection Geo-Polis in Tehran.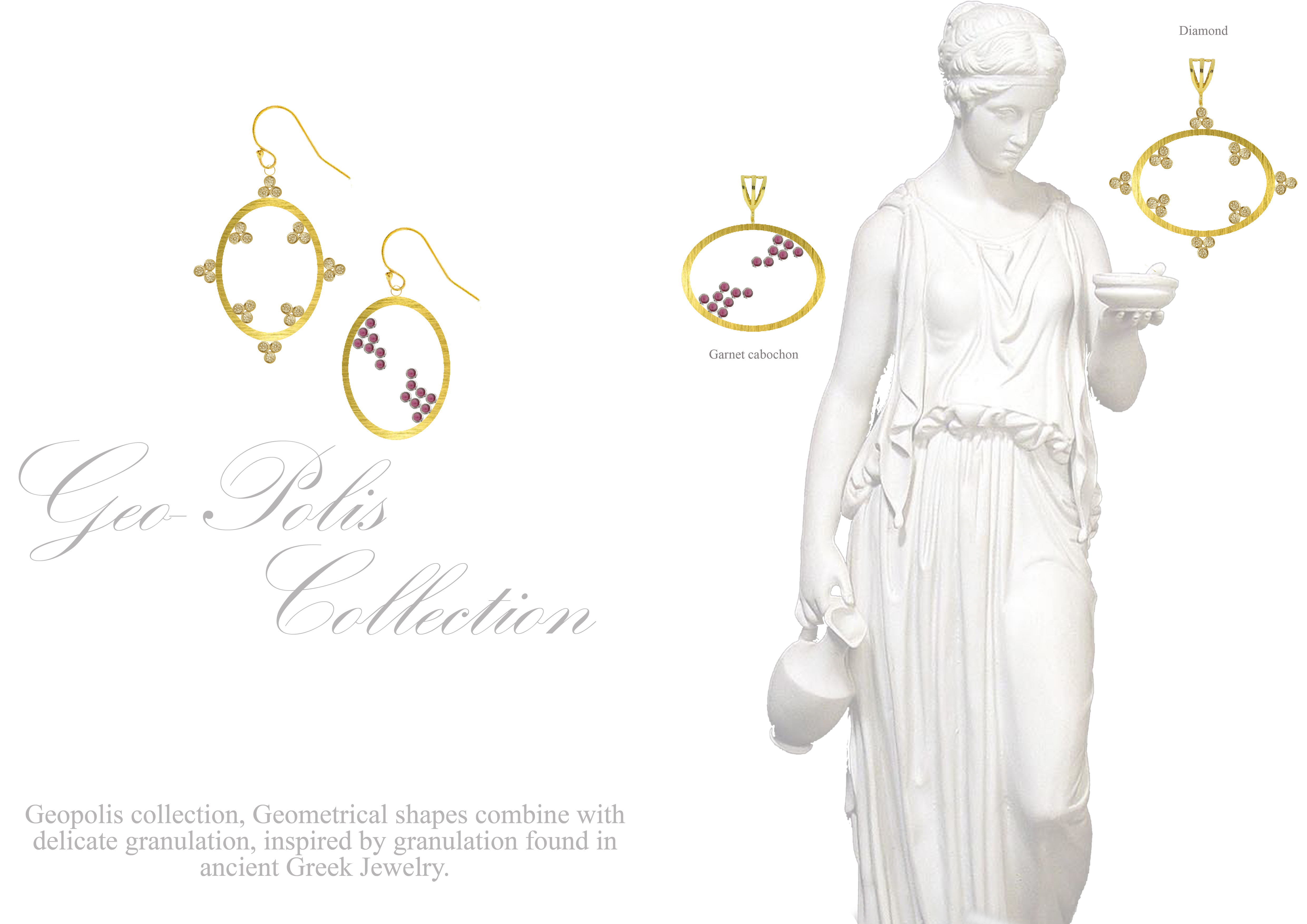 Couture Show
Special limited edition will be shown at Polks gallery, London, coordinated by Faam Gallery.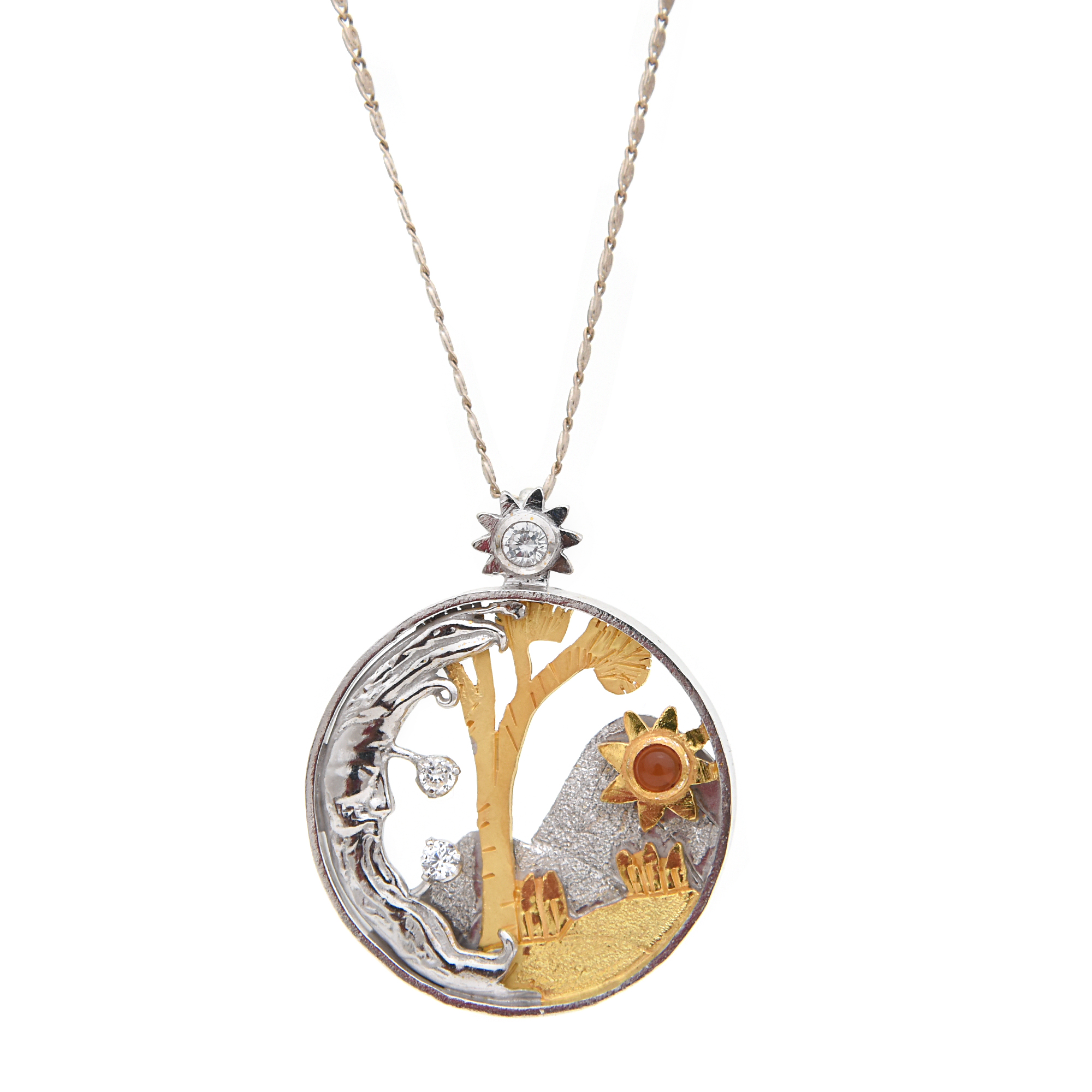 Couture Show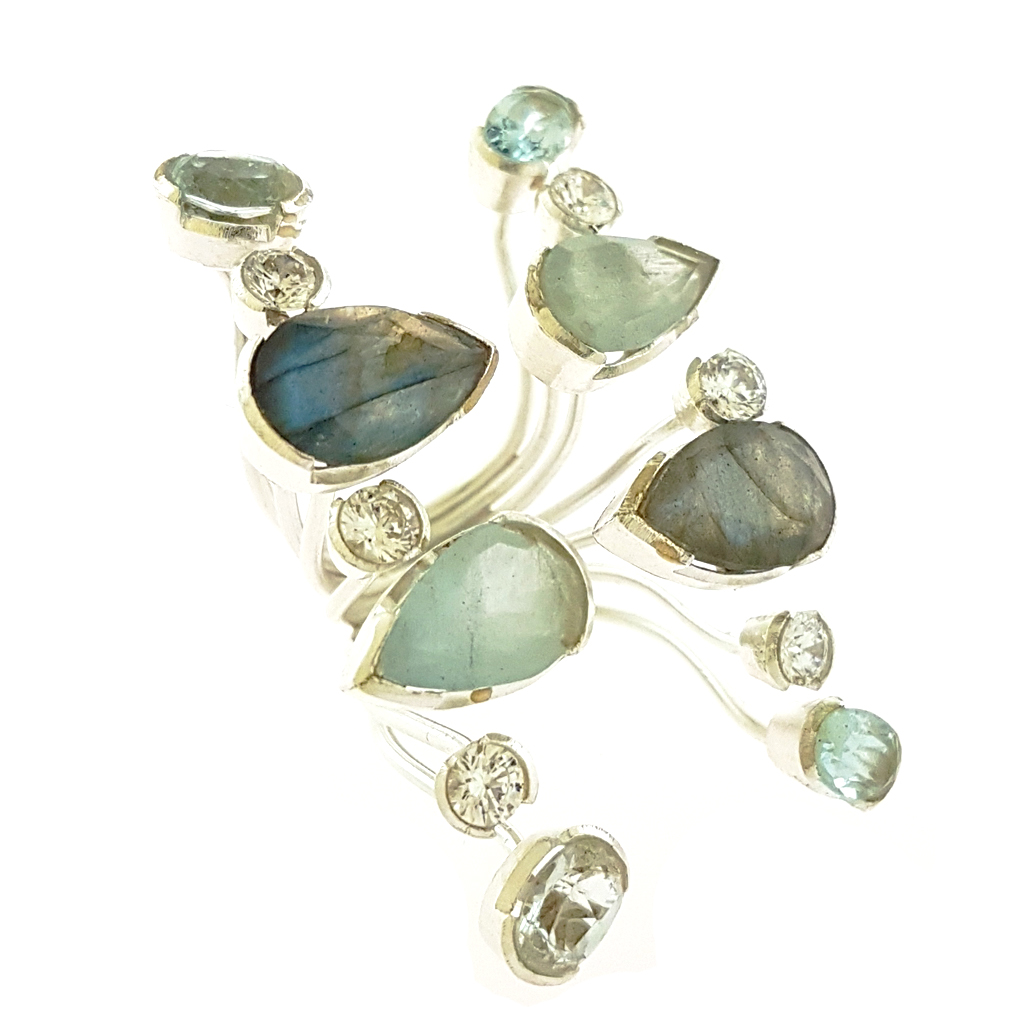 Parisa will lunch her new "Drop" collection in Tehran.
Sales at Elena's women club
20th of July-24th of July
Parisa will be at the Elena's Club to not only show case her new Drop collection but also sales from previous collection.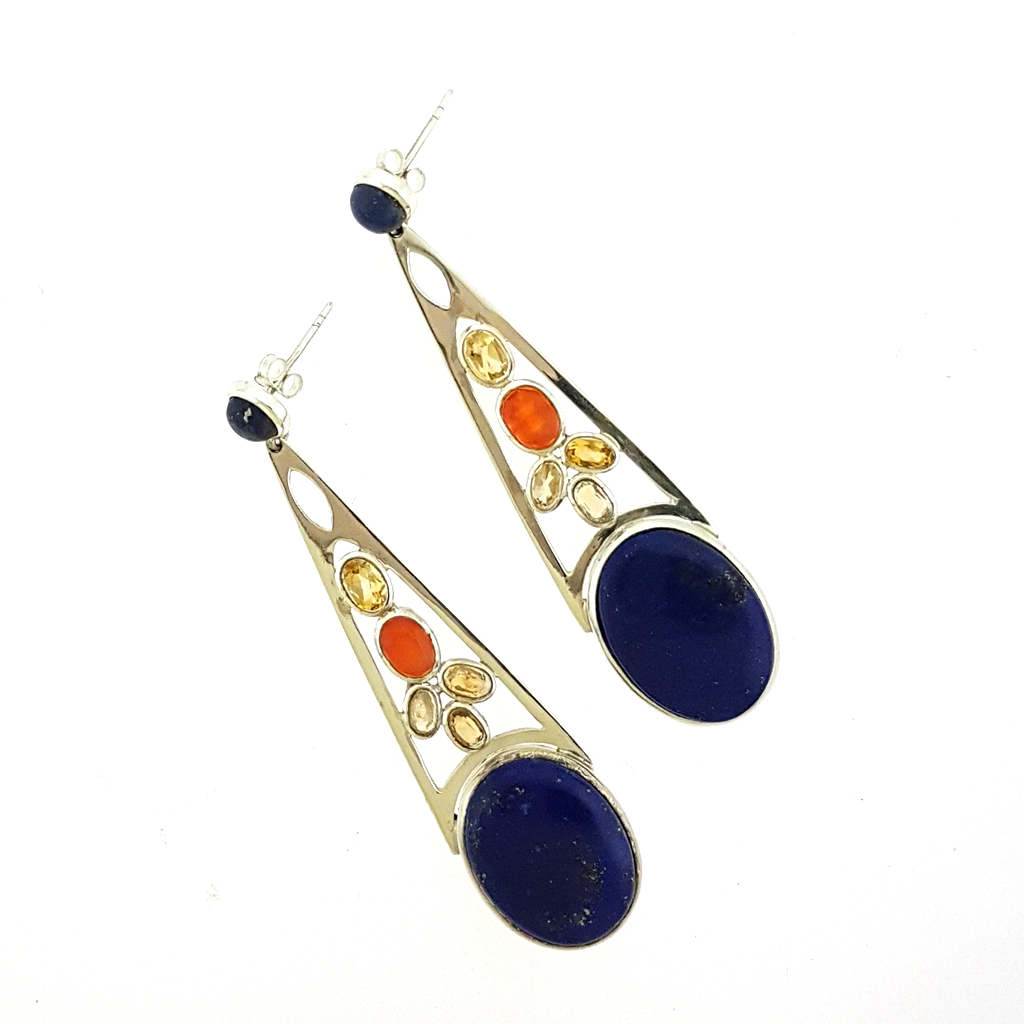 Trunk show in Tehran

25th of July-28th of July
Parisa will show case 5 minimal jewelry pieces at a group show in Tehran.
28th Tehran National Fair

8th – 15th of August